Introducing The New
Saber White Range 
Clear Aligner Courses
In Partnership with IAS Academy
We offer three delivery options which you can select when you proceed to checkout.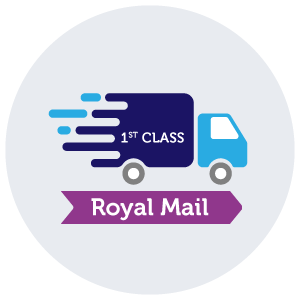 1st Class Royal Mail
This service is 1st class through Royal Mail and usually is delivered the next day. If your order isn't urgent we recommend this option.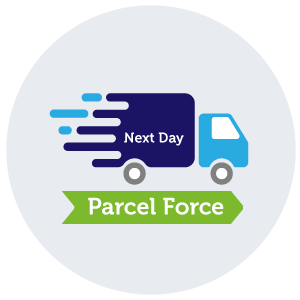 Next Day Parcel Force
Guaranteed to be delivered the next working day. You will need to complete your order by 3pm in order to receive your order the next working day. Recommended for urgent orders.
You will find the most commonly asked questions which have answered to help you with your experience on this site. If you have a question which does not appear below please contact us on 01474 320076 or email us [email protected]
Why do i need a gdc (General Dental Council) Number?
Some of our products can only be sold to GDC registered professionals, such as tooth whitening products, in order to comply with EU Laws. This is why we require you to provide your GDC number when you go through to checkout.
I don't have an account, can I still place an order?
Yes you can place an order without creating an account. You can proceed to checkout as a guest user. Simply enter your delivery and billing address along with other required information to complete your order. However to get the best out of ordering on our website we recommend creating an account, which only takes a moment.
How do I get my free branding on saber tooth products?
If you intend to order 10 or more Saber Tooth White Professional Home Whitening Kits, you will qualify for free branded sleeves to help promote your dental practice. These sleeves can also act as a reminder to your patients on where to purchase their top-up whitening gel. Simply give us a call on 01474 320076 or email us [email protected]
What if I change my mind? - Refund Policy
If you change your mind you can cancel your order within 28 days provided the product has not been used and is in it's original packaging. Read the full terms and conditions on Returns & Cancelling Orders
I'm struggling to log in to my account: